Flygande Holländare
Flygande holländare med schlagerkänsla.
(Scroll Down for English)
Sveriges performance-drottning är tillbaka på Stadsteatern med en unik scenkonstupplevelse; Flygande holländare med schlagerkänsla.
Med utgångspunkt i Wagners opera berättas legenden om kaptenen som är dömd att segla runt på världshaven i all evighet – och bara kan räddas av en kvinnas hängivna kärlek – på ett helt nytt sätt.
Tilsammans med ensemblen skapar Charlotte Engelkes en humoristisk och lekfull föreställning, där vi också får ta del av människors, i och utanför Helsingborg, egna tankar om lidande och drömmen om sann kärlek. Melodiska örhängen av bl a Ulla Billquist blandas med dans, opera och hederligt sjövett.
Charlotte Engelkes är en internationellt erkänd skådespelare, sångare, dansare och regissör. På Helsingborgs stadsteater har hon tidigare regisserat föreställningen Svansångare och själv spelat den egna succeföreställningen Miss Very Wagner.
Spelades på Helsingborgs Stadsteater 26 jan-2 mars 2013.
Medverkande Bo G Andersson, Ester Claesson, Dan Kandell, Annika Kofoed, Robert Olofsson, Josef Palm,
Henrietta Wallberg
Av Charlotte Engelkes & ensemblen
Regi Charlotte Engelkes
Scenografi & ljus Karl Svensson
Kostym Anna Ardelius
Musik Willi Bopp
Dramaturgi Karen-Maria Bille
Produktion www.helsingborgsstadsteater.se
Musik från produktionen
Willy Bopp – The Hanging Man

Willy Bopp – The End

Recensioner
"Det berör i en sensuell och fantasifull föreställning"
Helsingborgs Dagblad 2013-02-28
English
On the basis of Wagner's opera The Flying Dutchman, ENgelkes performance tells the legend of the captain who is condemned to sail the sea for eternity – until he is saved by a womans devoted love – in a totally new way.
Premiered January 26 2013 at Helsingborgs City Theatre, Helsingborg.
With Bo G Andersson, Ester Claesson, Dan Kandell, Annika Kofoed, Robert Olofsson, Josef Palm, Henrietta Wallberg
Concept and Direction Charlotte Engelkes
Music Willy Bopp, Richard Wagner, Swedish Schlagers
Light and stage Karl Svensson
Costume Anna Ardelius
dramatic adviser Karen-Maria Bille
Production www.helsingborgsstadsteater.se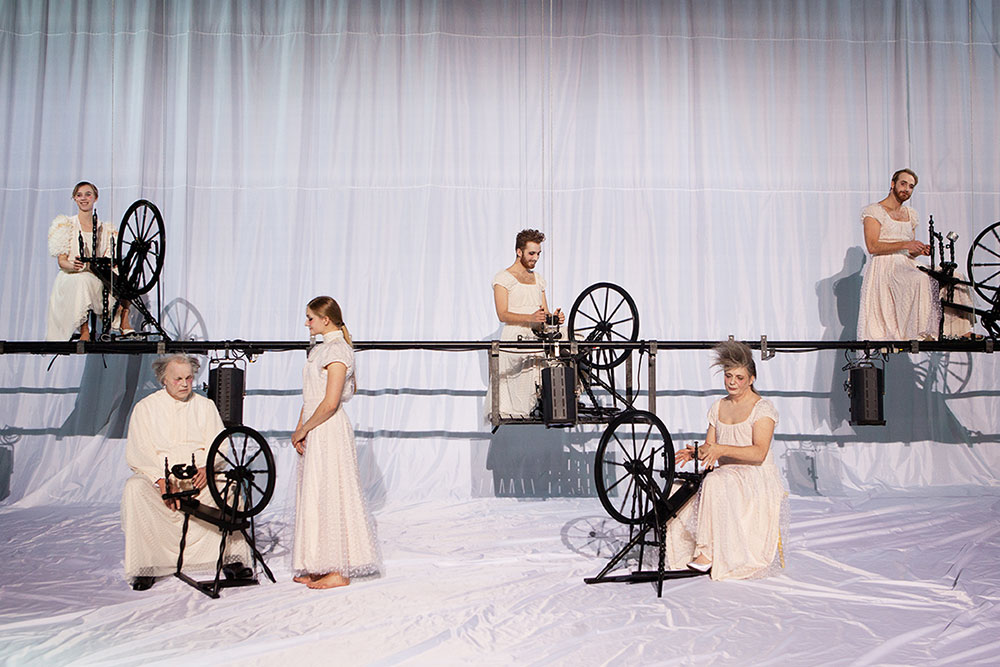 Photo: Anna Diehl

Photo: Anna Diehl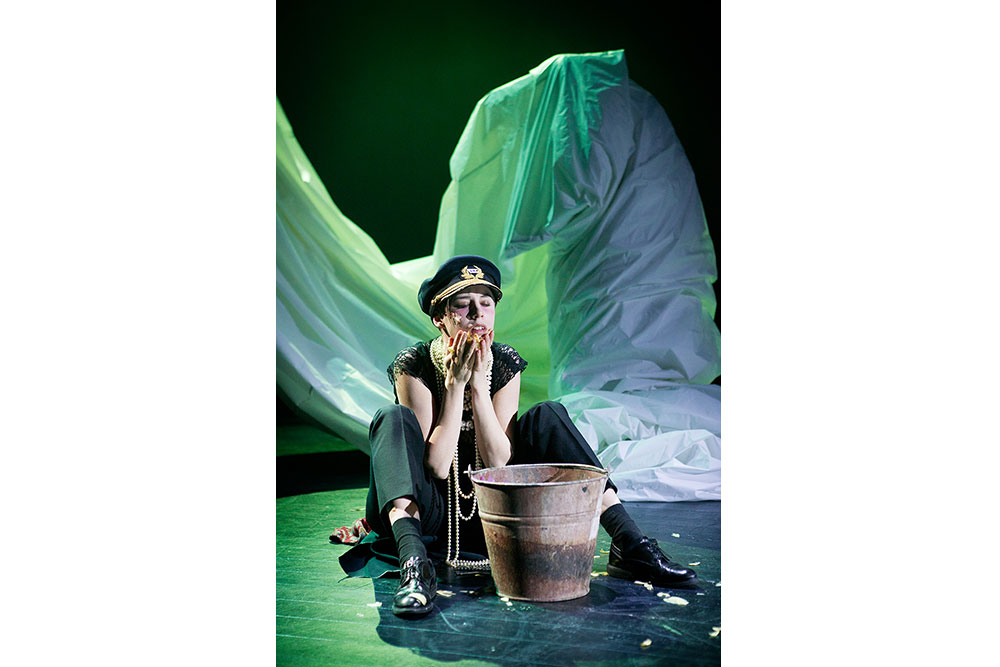 Photo: Anna Diehl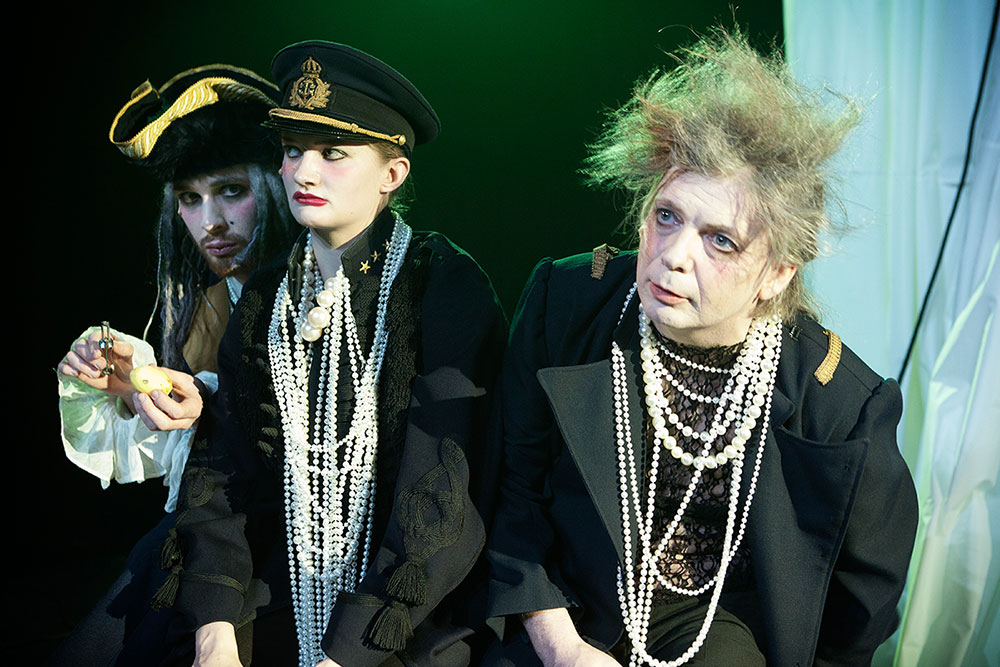 Photo: Anna Diehl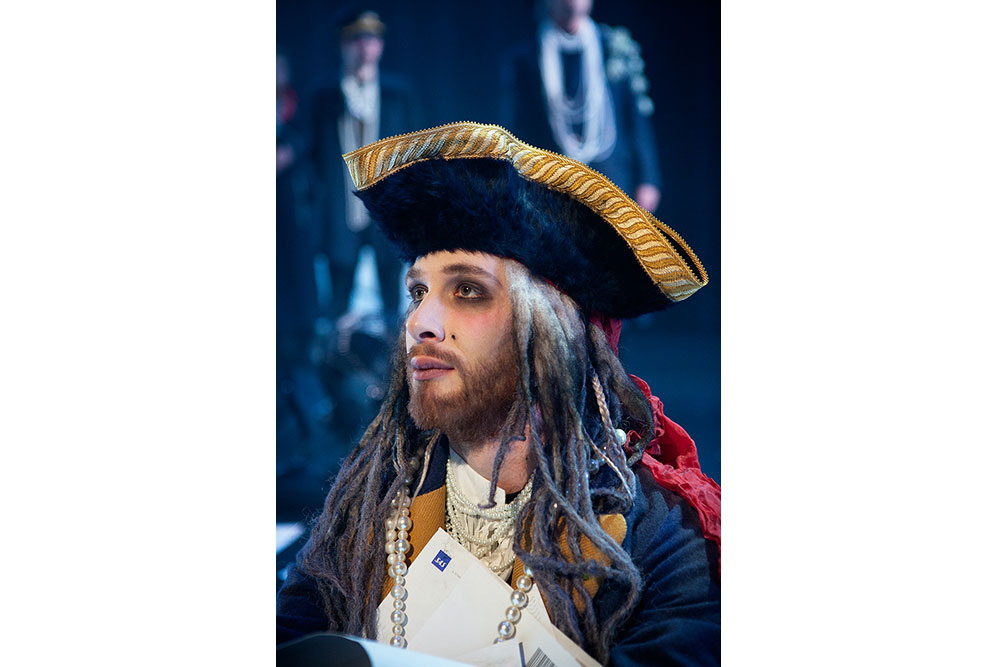 Photo: Anna Diehl

Photo: Anna Diehl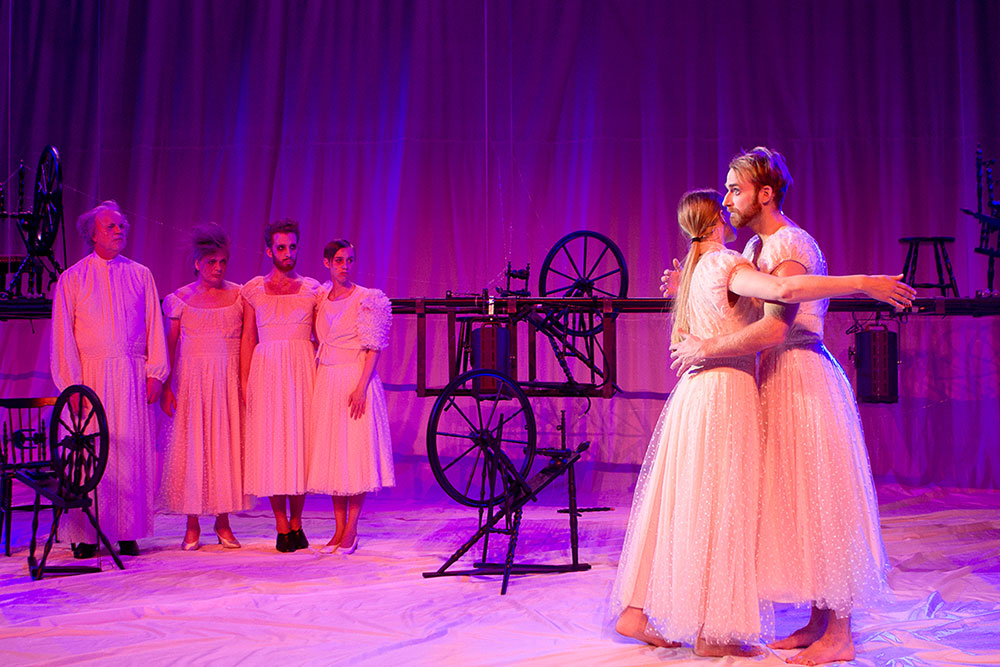 Photo: Anna Diehl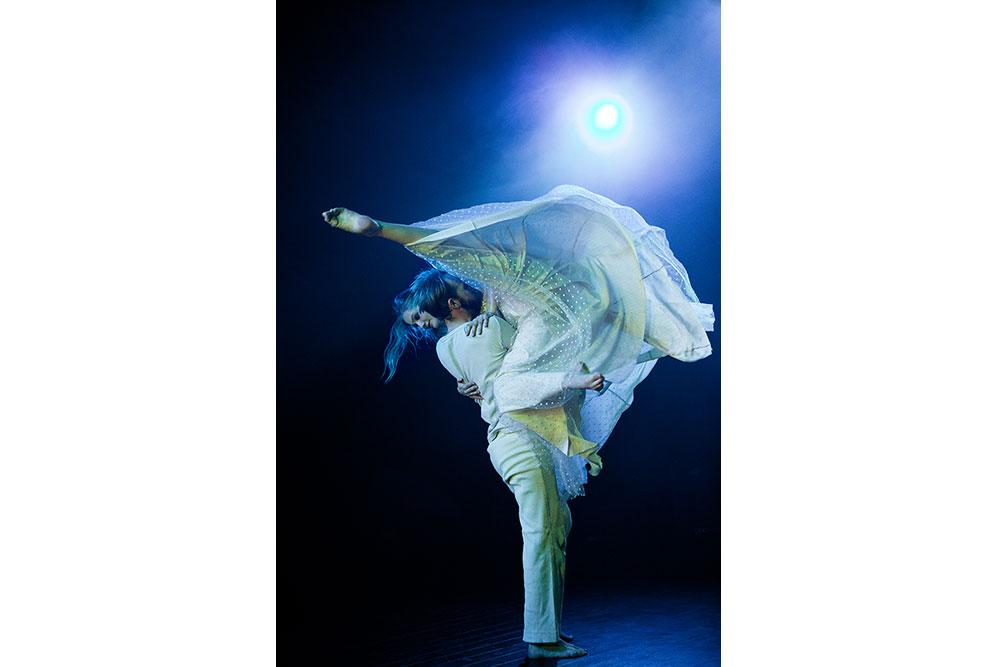 Photo: Anna Diehl