Very Wagnerian Night – Singapore
In May 2012 Charlotte presented Very Wagnerian Night at the Singapore Arts Festival.
This showing includes the two performances Miss Very Wagner and Siegfried – The Very Wagner Hero Hour. The night also presented unique material, created in Singapore, in a four days long workshop by Engelkes and her crew in collaboration with Singaporean artists Brian Gothong Tan (video), Celine Rosa Tan (singer), Chan Sze Wei (dancer), Darius Tan (actor, singer), Fazli Bin Ahmad (dancer) and Rayve Tay (actor, singer).
Bringing her artistic crew together with Asian artists, Engelkes wants to explore myths and fairytales we have been brought up with in Asia and in Europe. What similar dragons and heroines and messages do these stories carry? How do they affect us today? What will happen if we mix these European and Asian heroes, symbols and artistic expressions?
The collaboration with the Singaporean artists will continue in the making of All Is Divine, the next natural part of The Very Ring. Premier 2013.
With Lindy Larsson, Charlotte Engelkes, Celine Rosa Tan, Chan Sze Wei, Rayve Tay, Darius Tan, Fazli Bin Ahmad
Concept and Idea Charlotte Engelkes
Sound Willi Bopp
Costume and stage Anna Ardelius, Stefan Forss
Text Sophie Holgersson and the ensemble
Video Brian Gothong
Stage director Henrik Enar
Light Karl Svensson
Produced by Astarte Productions, Co-produced by Dansens Hus, Stockholm. With support from Music Development and Heritage Sweden, Swedish Arts Council, Swedish Arts Grants Committee, National Arts Council Singapore, City of Stockholm, Royal Swedish Opera, Goethe-Institut.
Music from the production
Willy Bopp – Wotans lament


Photo: Courtesy of National Arts Council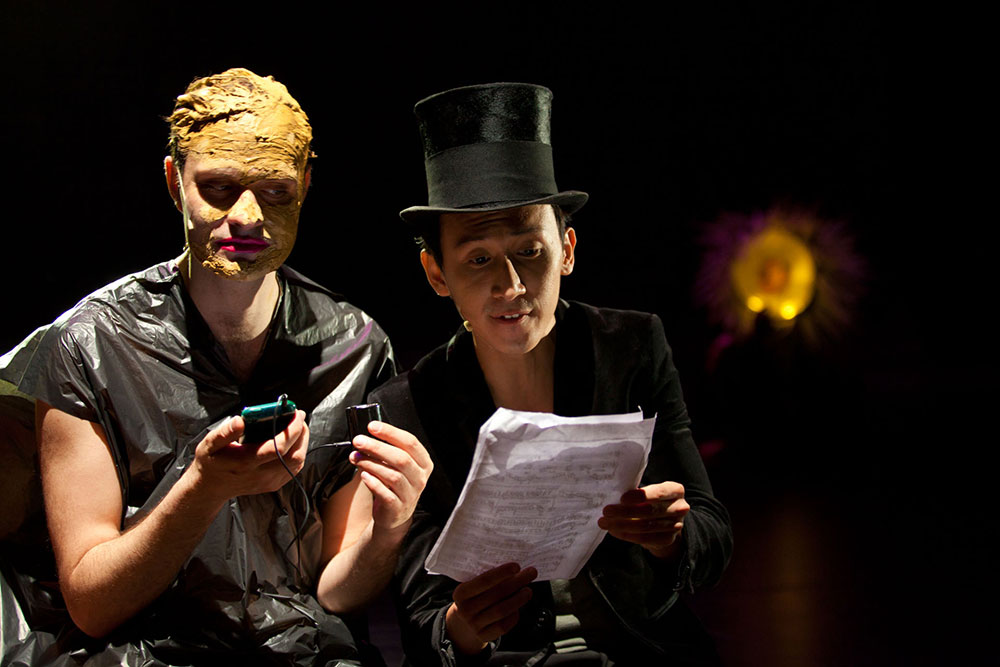 Photo: Courtesy of National Arts Council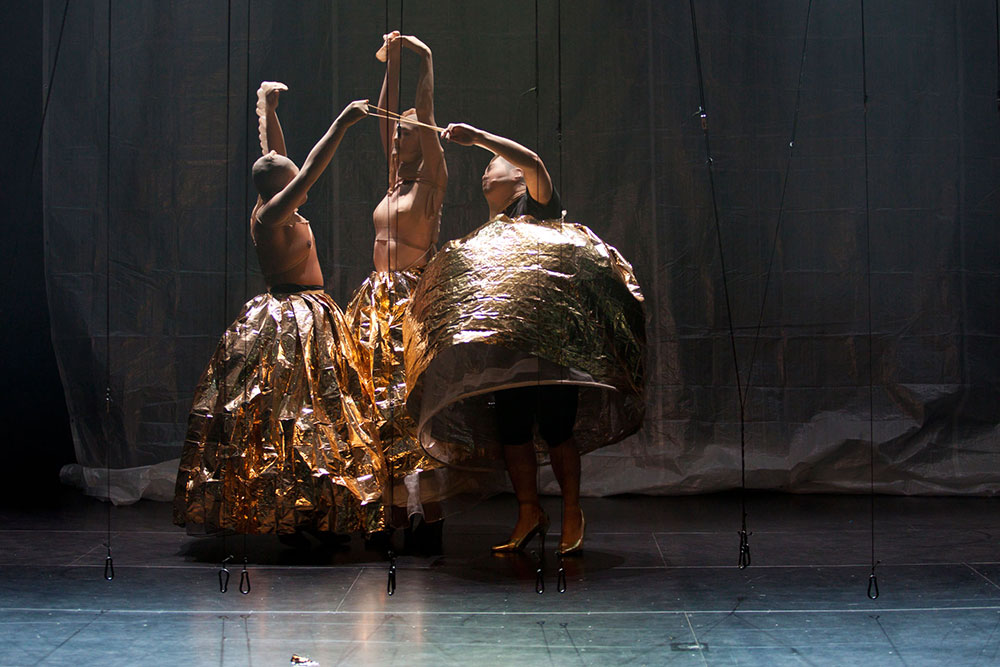 Photo: Courtesy of National Arts Council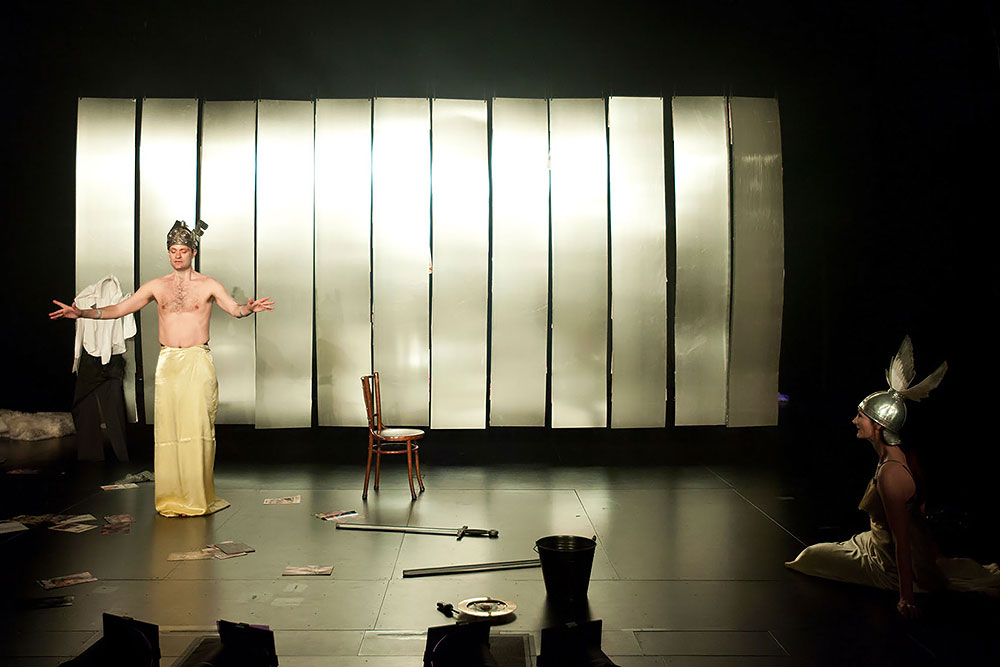 Photo: Courtesy of National Arts Council

Photo: Courtesy of National Arts Council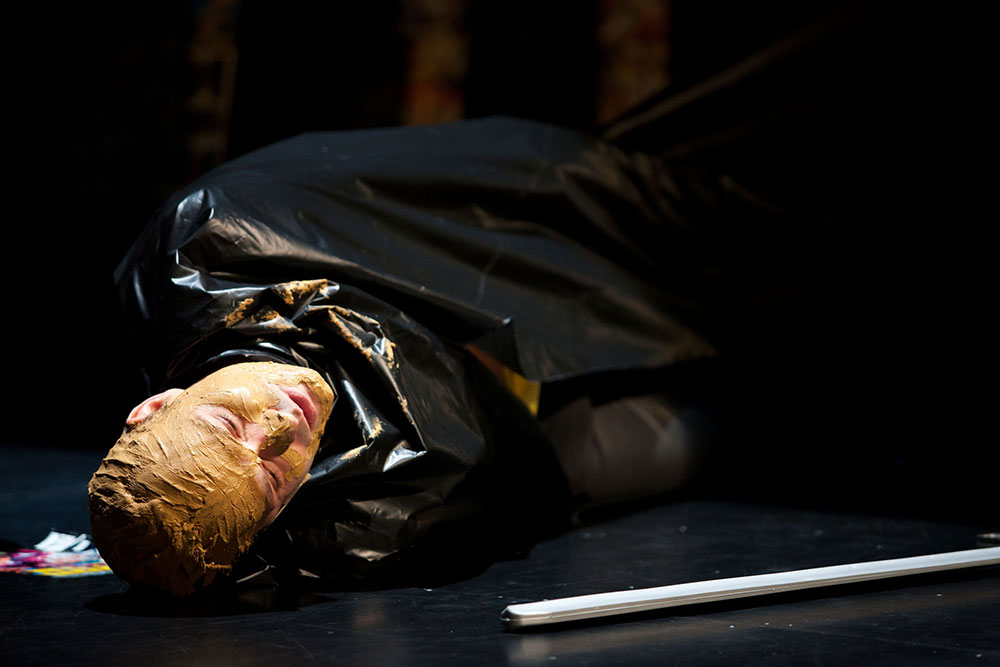 Photo: Courtesy of National Arts Council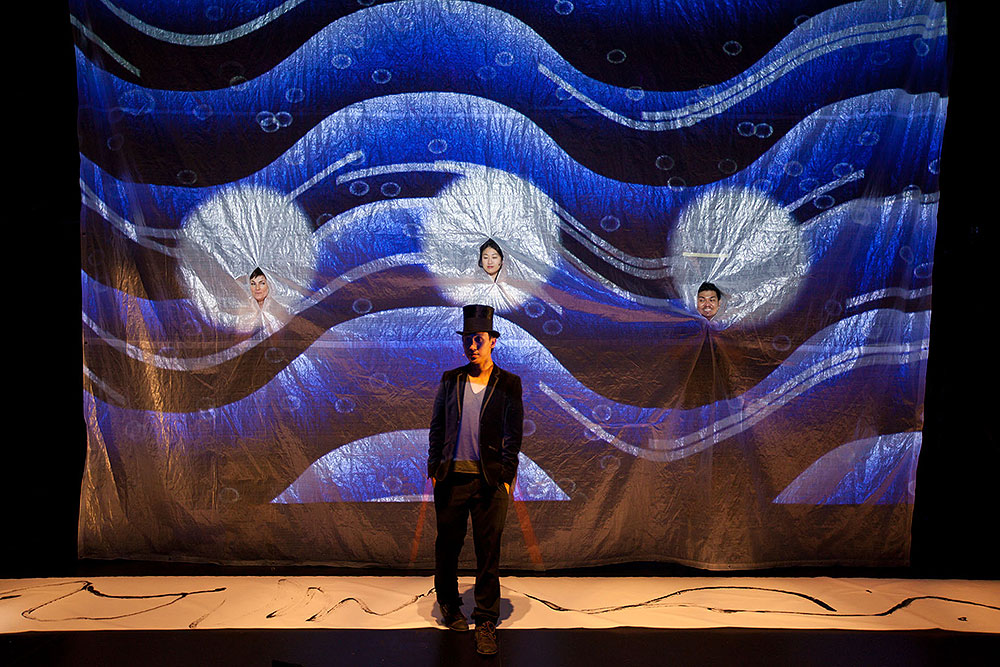 Photo: Courtesy of National Arts Council

Photo: Courtesy of National Arts Council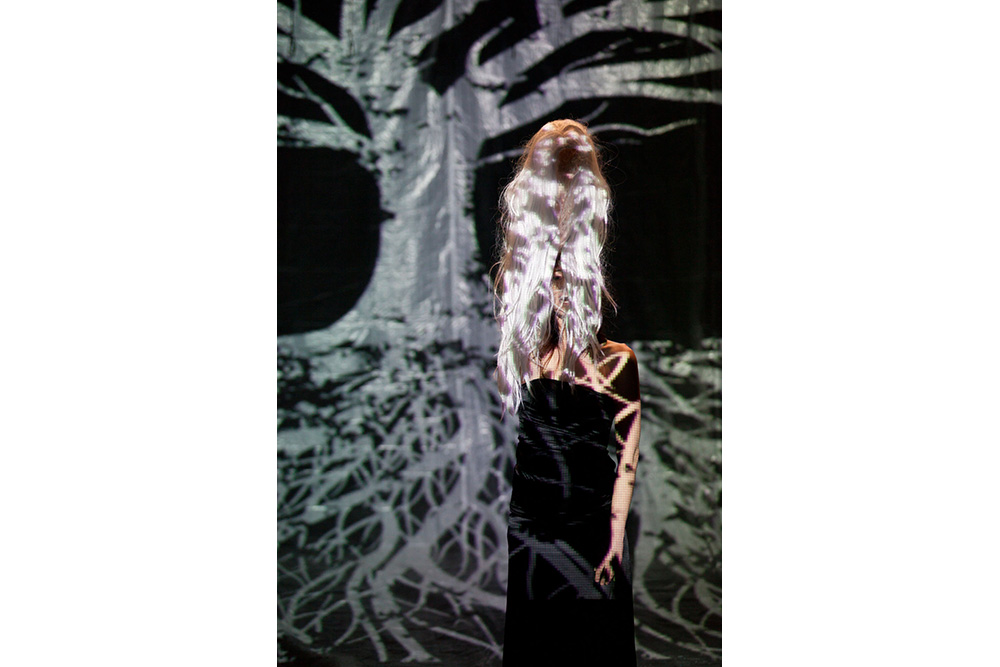 Photo: Courtesy of National Arts Council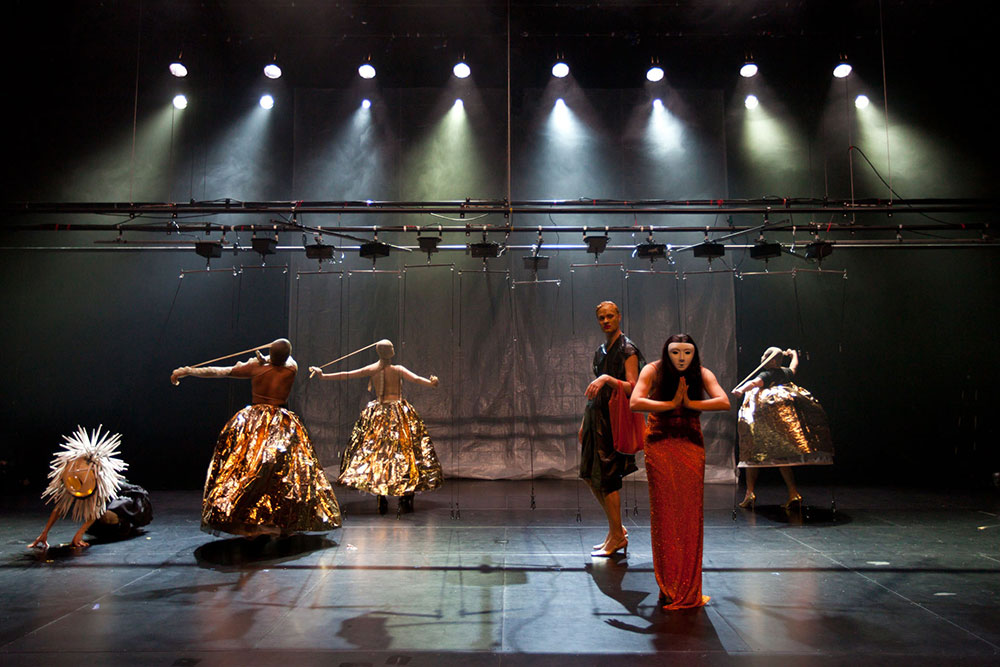 Photo: Courtesy of National Arts Council

Photo: Courtesy of National Arts Council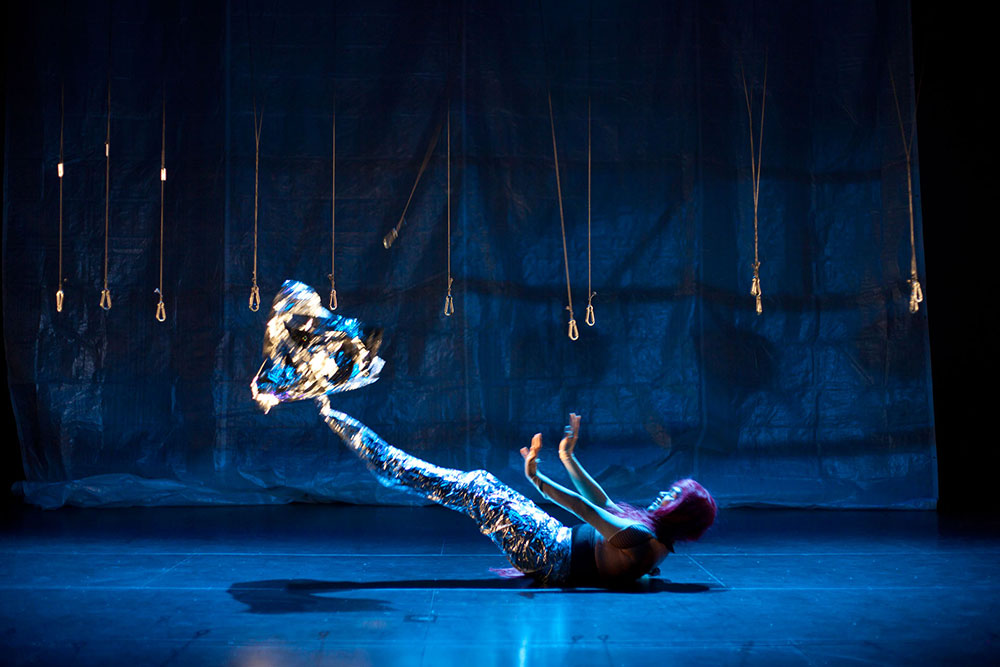 Photo: Courtesy of National Arts Council